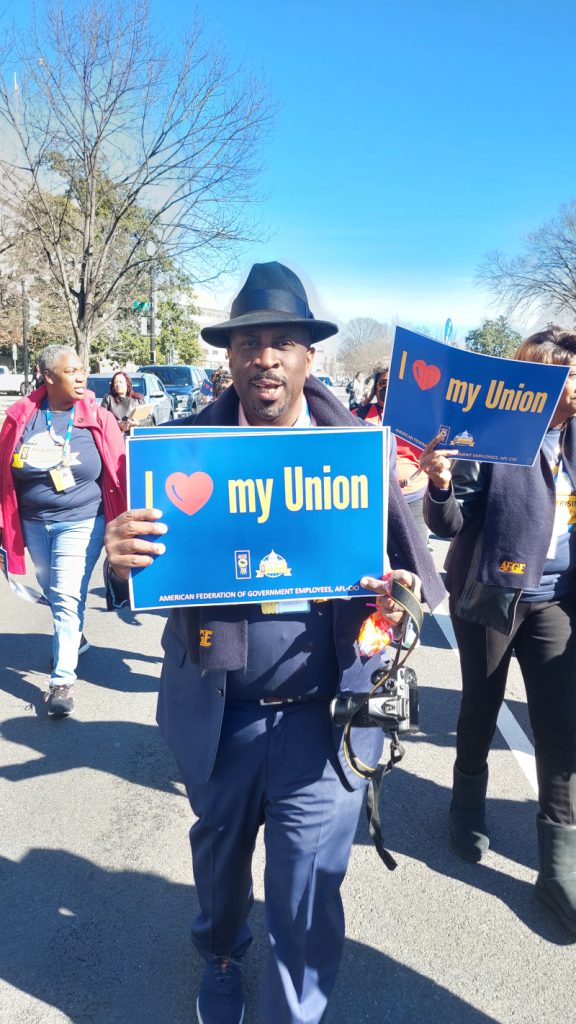 The American Federation of Government Employees is a labor union representing over 700,000 federal and D.C. government employees nationwide.
The mission of AFGE is to ensure that government employees have a voice in the workplace and are treated fairly and with dignity.
AFGE's primary goal is to negotiate collective bargaining agreements with the federal government that protect the rights of workers and ensure fair compensation and working conditions. The union also advocates for legislation and policies that benefit federal employees and their families, such as paid parental leave, fair pay raises, and stronger job protections.
In addition to its advocacy and negotiation work, AFGE provides support and resources to its members through training programs, legal services, and a network of local chapters and councils. The union also works to promote public awareness of the vital role that government employees play in providing essential services to the American people.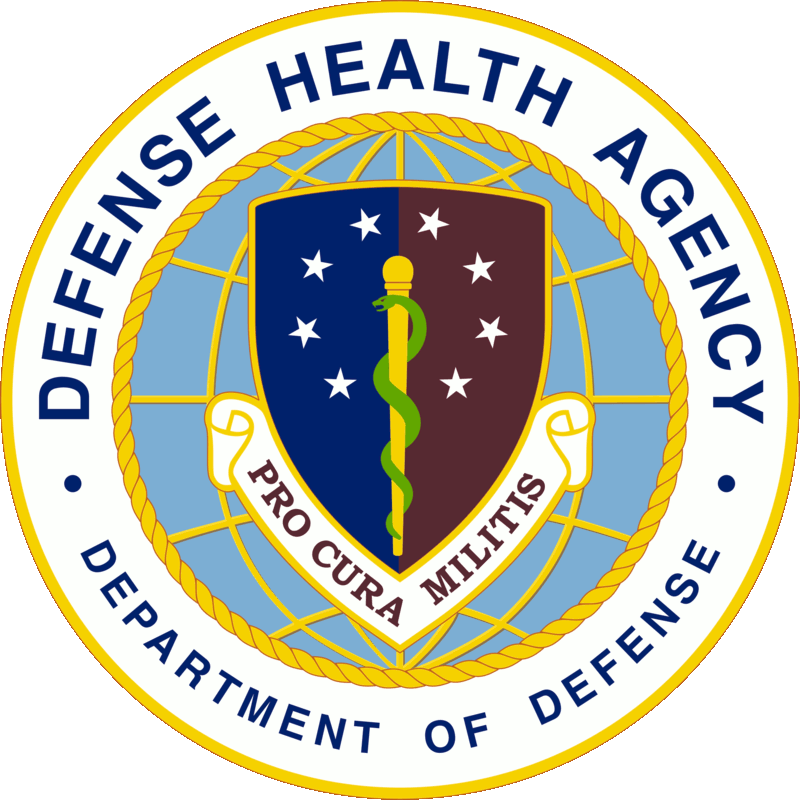 DHA
The Defense Health Agency (DHA) is a combat support agency of the United States Department of Defense (DoD) that provides healthcare services to military service members, retirees, and their families. The DHA was established in 2013 as a result of the National Defense Authorization Act for Fiscal Year 2012, which aimed to streamline the military health system and reduce costs. The DHA is responsible for managing all military hospitals and clinics, as well as dental clinics, worldwide. It also oversees the TRICARE health plan, which provides healthcare coverage to military members and their families. The DHA is led by a Director who reports to the Assistant Secretary of Defense for Health Affairs. The mission of the Defense Health Agency is to provide a medically ready force and a ready medical force through leadership, integration, and delivery of excellent health services for military personnel and their families. This includes ensuring access to high-quality healthcare, managing resources efficiently, and promoting the health and wellness of military communities.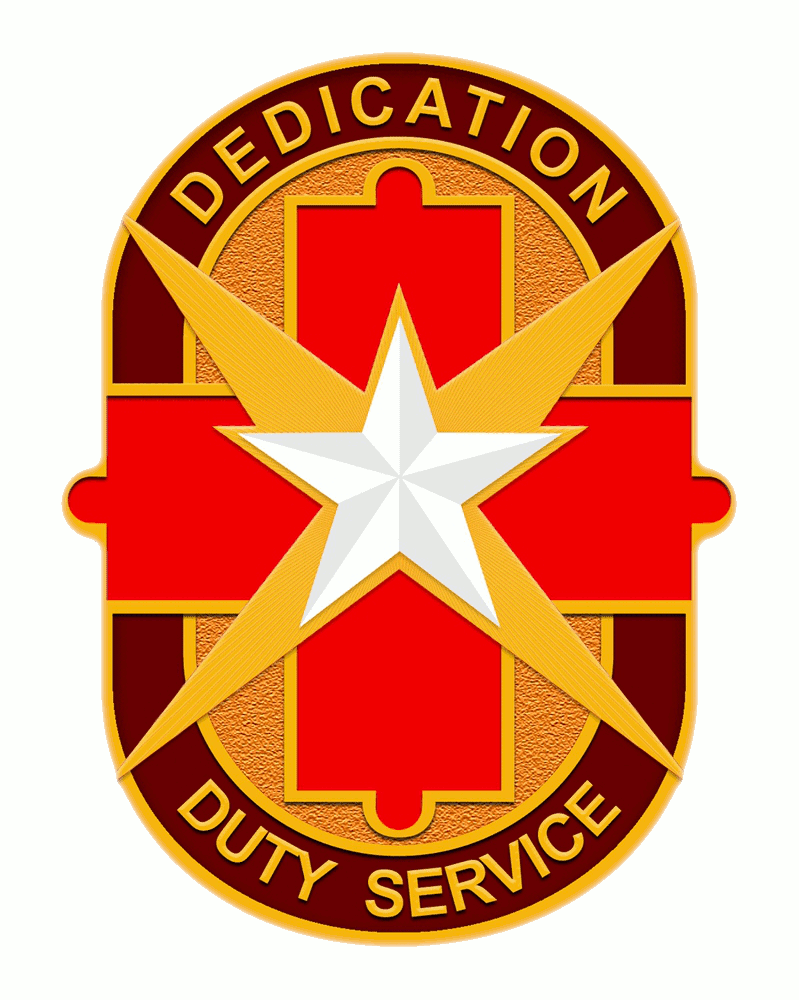 BAMC
Brooke Army Medical Center (BAMC) is a military medical center located at Fort Sam Houston in San Antonio, Texas. It serves as the flagship medical center of the United States Army Medical Command [now DHA] and is one of the largest and most advanced medical facilities in the Department of Defense (DoD). BAMC provides medical care to active duty military personnel, veterans, and their families. The center offers a range of services, including primary care, specialty care, surgery, emergency care, and mental health services. It also houses a research institute and a medical training and education program. BAMC is staffed by a team of highly trained medical professionals, including physicians, nurses, and support staff. The center has a long history of providing medical care to military personnel and has been recognized for its innovative treatments and research in areas such as burn treatment, orthopedics, and infectious diseases. In addition to its medical services, BAMC is home to the Army Medical Department Museum, which showcases the history of military medicine from the Revolutionary War to the present day. The center also supports community outreach programs and partners with local organizations to provide medical care and resources to underserved populations.
Have any questions? We are always open to hear your concern and
help you.