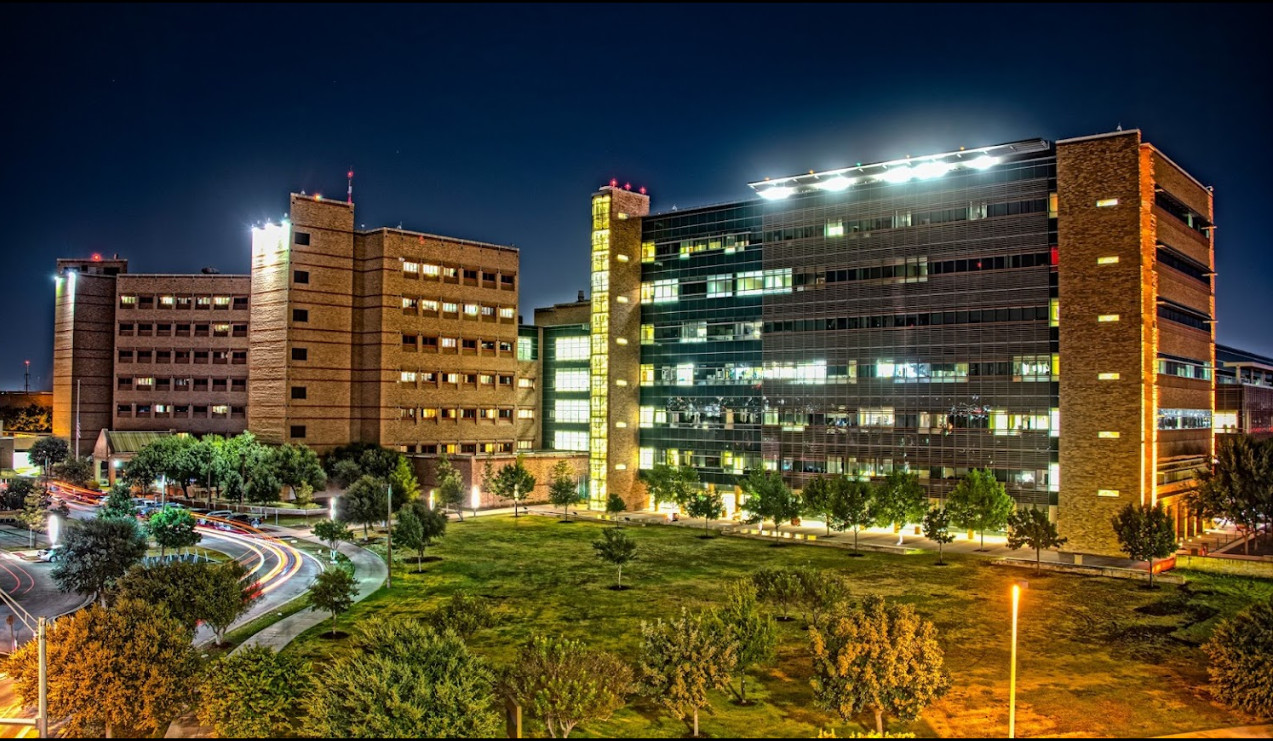 Mission of AFGE
To promote the general welfare of government employees, promote efficiency, advance plans of improvement, and promote the full participation of women and minorities in AFGE activities at all levels throughout the Federation is our duty and obligation as good stewards and members of AFGE Local 1033.
Welcome to AFGE Local 1033
The purpose and goal in developing this new website is to better inform and communicate to you the Members who comprise the Union, of AFGE Local 1033. Granted by Executive order, Congress, and Statutory Law, we hope to help you understand better your rights and entitlements negotiated for you through the Local Collective Bargaining Agreement known as the "labor contract". We want to establish, encourage, and foster a sharing of ideas, concerns or problems related to workplace issues in a secure, non-threatening arena without fear of reprisal or retaliatory sanctions being imposed by Leadership and/or Managememt as many have expressed or feared to in the past for bringing forth and advocating for the protection of the labor contract against wrongful and blatant disregard which is prohibited and enforceable by Statutory Law.
As the website continues to develop and takes shape through the participation of its members, we hope that in providing a more secure and private forum you will become more aware and knowledgeable of the day to day issues and concerns that are common to working at SAMMC. As information can be disseminated more effectively and proficiently by both Members and Officers, it is our hope this will lead to increased particpation and activity within the Union. This forum should also allow more time for AFGE Local 1033's Officers and Stewards to assist those persons who require Official Representation with Management and help others prepare their workplace grievances.
This platform of communication along with other social media formats to come later will require time, input and participation from all in order to help make it successful and informative. Please remember that in order to make an impact and positive changes in our workplace, the Union must have a collective and unified approach when taking action for a cause. Initiatives require the collective efforts of the many who insist and demand that changes from the "status quo" occur in the workplace, all the while protecting and applying the Collective Bargaining Agreement of AFGE Local 1033.