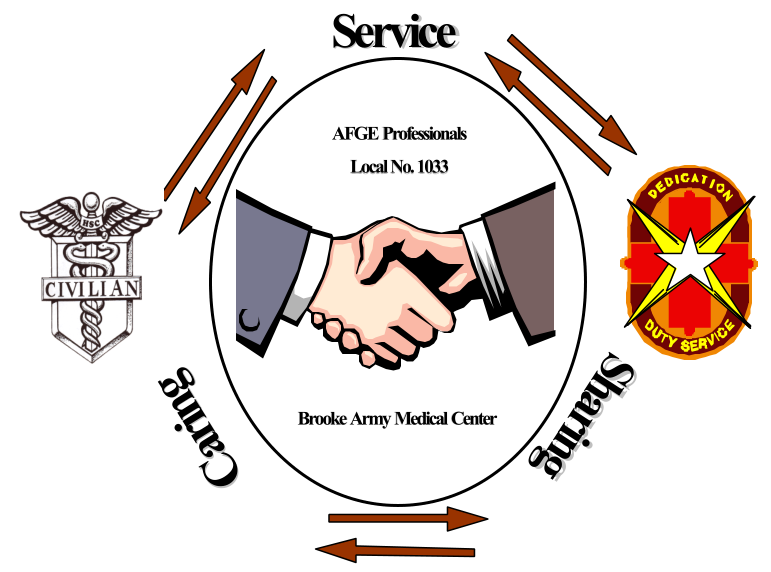 This is the Collective Bargaining Agreement, otherwise know as The Contract, between AFGE Local 1033 and BAMC.
We're monitoring the government shutdown and furlough situation closely and will keep you updated. Contact us with questions, concerns, or queries.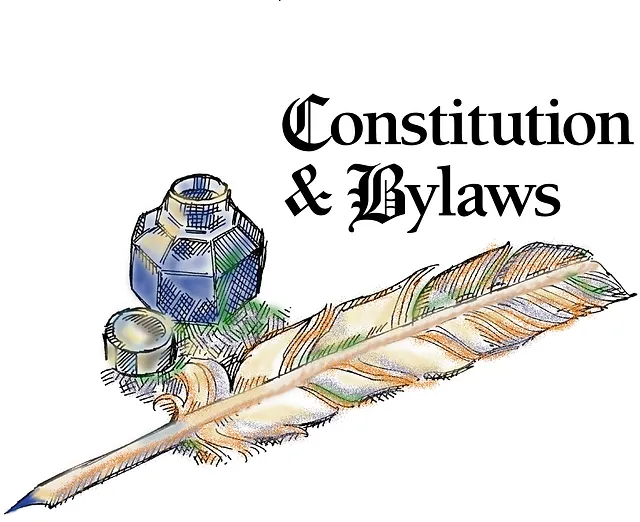 The Local Constitution & Bylaws outline the rules and regulations for a specific union local.  It sets out the roles and responsibilities of union officials, procedures for union meetings, election rules, and regulations for the management of union funds. 
AFGE Local 1033 is a labor union representing about 1,000 DHA employees. The mission of our local is to ensure that BAMC-DHA employees have a voice in the workplace and are treated fairly and with dignity.
Our organization has established a collective bargaining agreement (The Contract) with BAMC to safeguard workers' rights, secure equitable compensation, and maintain favorable working conditions. The union also advocates for legislation and policies that benefit federal employees and their families, such as paid parental leave, fair pay raises, and stronger job protections.