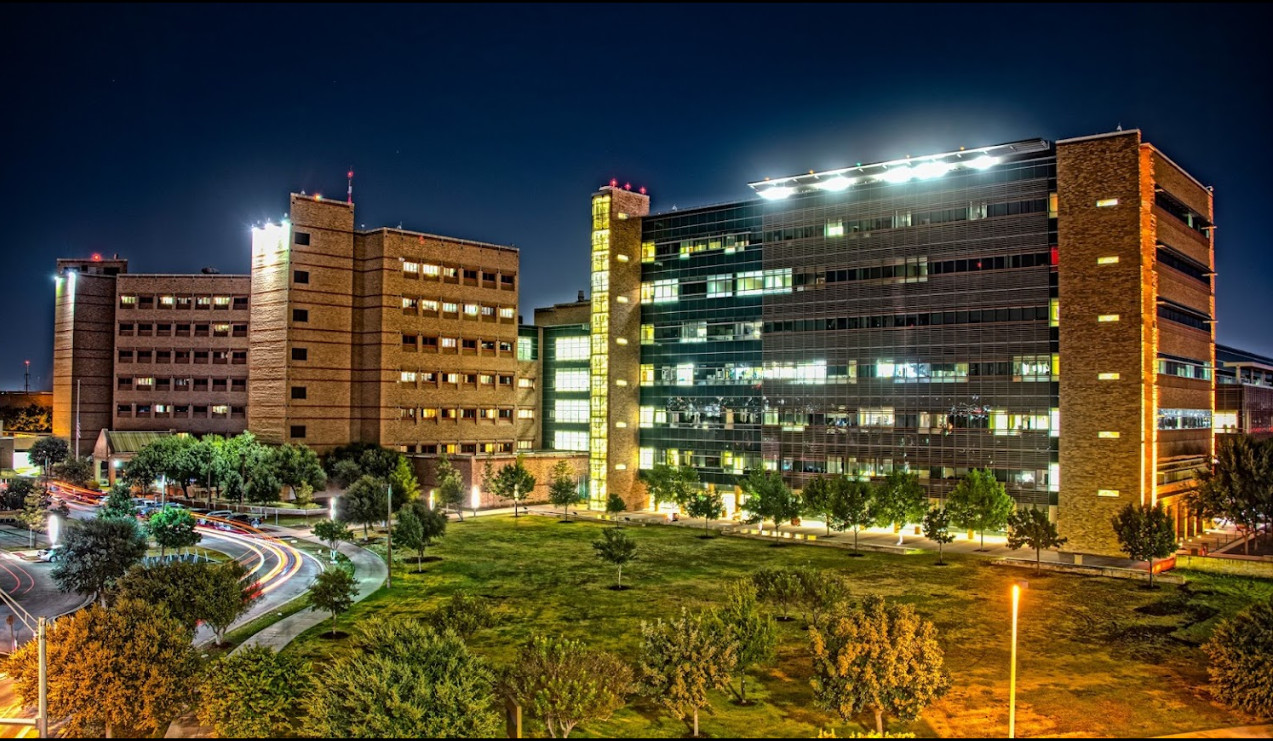 American Federation of Government Employees (AFGE)
The American Federation of Government Employees (AFGE) is a labor union representing over 700,000 federal and D.C. government employees nationwide. The mission of AFGE is to ensure that government employees have a voice in the workplace and are treated fairly and with dignity.
AFGE's primary goal is to negotiate collective bargaining agreements with the federal government that protect the rights of workers and ensure fair compensation and working conditions. The union also advocates for legislation and policies that benefit federal employees and their families, such as paid parental leave, fair pay raises, and stronger job protections.
In addition to its advocacy and negotiation work, AFGE provides support and resources to its members through training programs, legal services, and a network of local chapters and councils. The union also works to promote public awareness of the vital role that government employees play in providing essential services to the American people.
Why Join AFGE?
There are several benefits of joining the American Federation of Government Employees (AFGE), including:
Job security: AFGE represents federal and D.C. government employees, and as a member, you have access to resources to help protect your job and ensure fair treatment in the workplace.
Collective bargaining: AFGE is the largest federal employee union in the U.S., with a proven track record of negotiating strong contracts that protect employee rights, benefits, and working conditions.
Legal representation: AFGE provides legal representation to its members in matters related to their employment, such as grievances, disciplinary actions, and unfair labor practices.
Training and education: AFGE offers a variety of training and educational opportunities, including workshops, webinars, and self-paced courses, to help members develop new skills and advance their careers.
Advocacy and activism: As a member of AFGE, you have a voice in advocating for policies that support federal employees and the services they provide to the public. AFGE works to protect and improve pay, benefits, and working conditions for all federal employees.
Discounts and benefits: AFGE members have access to a range of discounts and benefits, including discounts on travel, entertainment, and insurance, as well as access to financial planning services and scholarships.
Overall, joining AFGE gives federal employees the opportunity to have a stronger voice in the workplace, access to resources and support, and the ability to make a difference in their own lives and the lives of their fellow employees.